What is DE&I at CAPE Inclusion?
Diversity
CAPE Inclusion values the mixture of differences and similarities found in the world and the related tension as we strive to develop more inclusive and high-performing environments.
Equity
CAPE Inclusion values the fair treatment, access, opportunity, and advancement for all people while striving to identify and eliminate barriers to full participation.
Inclusion
CAPE Inclusion values making people feel welcomed and respected at their company. We strive to make the workplace a safe space for everyone.
Data-driven solutions and resources that assist organizations in their diversity, inclusion, and equity initiatives.
Data-driven-change-in-the-workplace
CAPE Diversity Insights
CAPE Diversity Insights is an easy-to-understand dashboard to help you find actionable insights for your DE&I work.
Diversity-in-the-office
CAPE Diversity Spotlight
CAPE Diversity Spotlight is a first-of-its-kind visual spotlight of a company's diversity. By highlighting your leading indicators we can project achievable diversity goals.
Diverse-women-working-at-an- inclusive company
DE&I Cx Plan
The DE&I Cx Plan, just like a medical prescription, is based on a diagnosis of your diversity data. By thoroughly analyzing your data actual solutions tailored to your organization can be prescribed to your organization. Prescription without diagnosis is malpractice.
People-working-in-a-diverse-office
CAPE Inclusion Tracker
The first of its kind tool to measure inclusion! It is simple and easy to implement. The CAPE Inclusion Tracker can authentically measure inclusivity in your organization.
CAPE Inclusion trusted by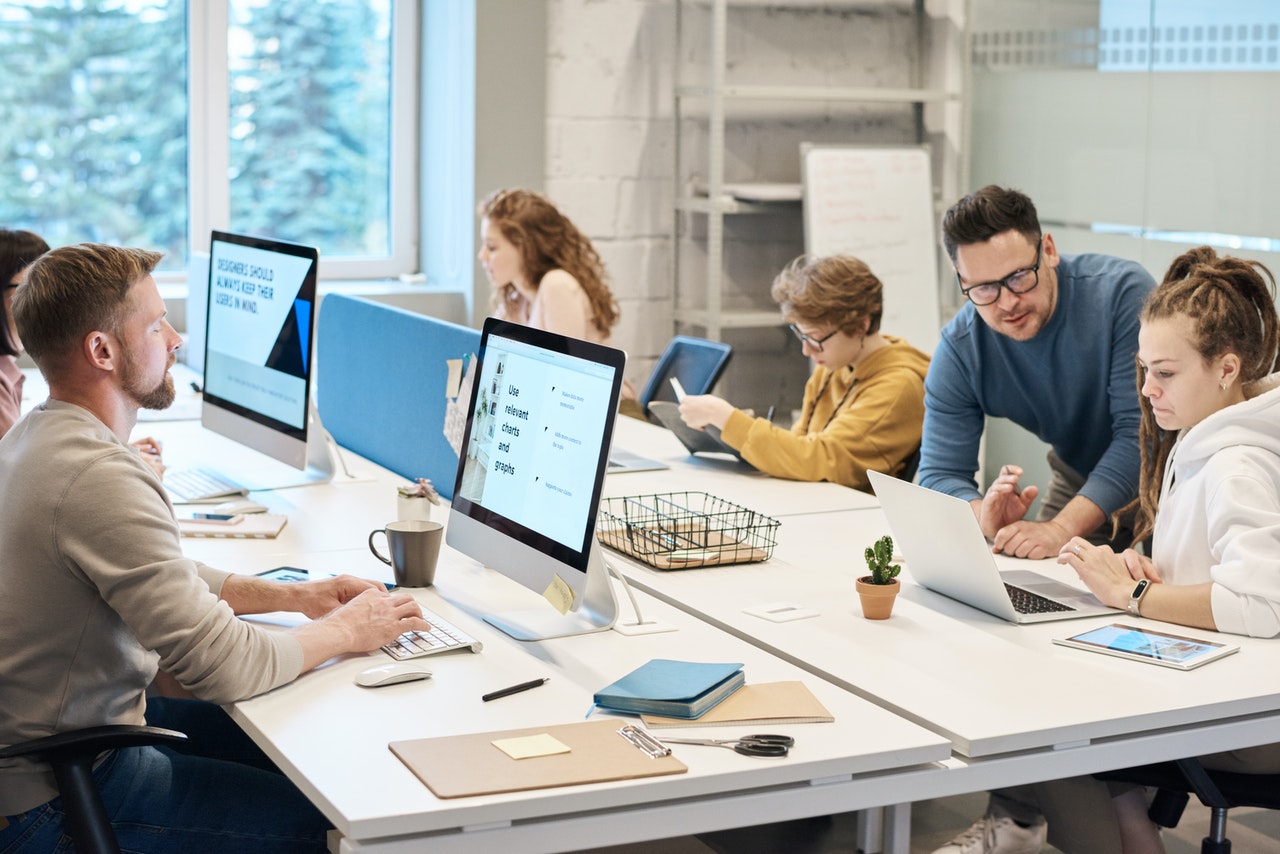 Understand your DE&I Data Now.
Interested in learning more about your company's DE&I Data?